Second Pregnancy – Doing it all again!
A journal covering the second pregnancy, with weekly updates on how it feels to grow a baby: physically, emotionally, mentally. Follow the good, the bad and the awesome of having another baby.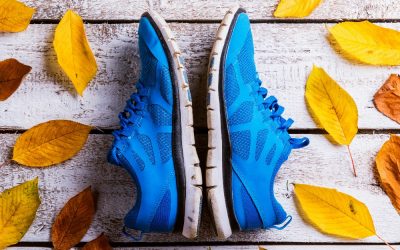 I wasn't ready for this and feel frustrated. But, as my son has already learned, if I can't run, I'll walk; if I can't walk, I'll crawl. And soon enough, there will be a new baby in our arms and we'll start a new path together.
read more