Pregnancy Journal – Baby is coming!
A pregnancy journal, with weekly updates on how it feels to grow a baby: physically, emotionally, mentally. Follow the good, the bad and the awesome of having a baby.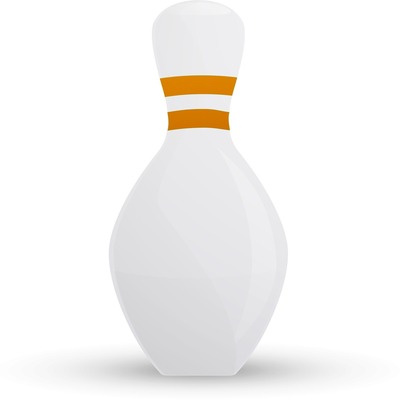 Adapting Non stop changes "If there's no awareness that there is more beyond this awesome cocoon, is the cocoon making all of it happen?" Another week, and I've been adapting a lot to a new reality. The belly keeps growing, not tremendously this week, and the...
read more